El Espectador
Mural sobre onduline.
400m2, 2015
Colaboración con Elisa Gonzalez García (elienigena) y Lucas Galvan.



(english below)
Vigo combate el feísmo con arte y color en gran formato
Enormes calaveras, barcos de papel, personajes fantásticos y universos estelares decoran muros, medianeras y fachadas desprovistas del mínimo estético exigible y que tenían el dudoso honor de contarse entre los espacios más feos de Vigo.





Diseño de Elisa Gonzalez García.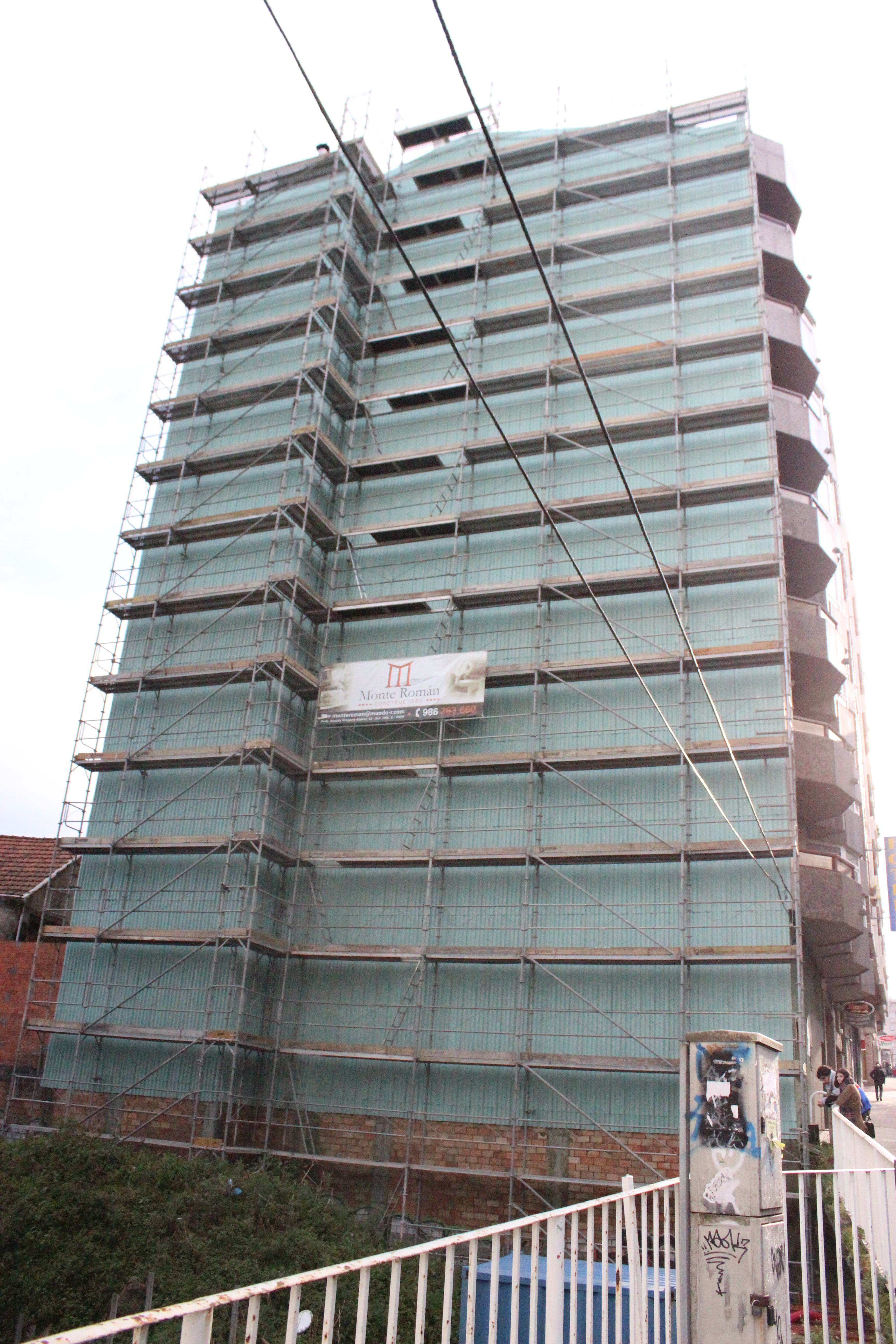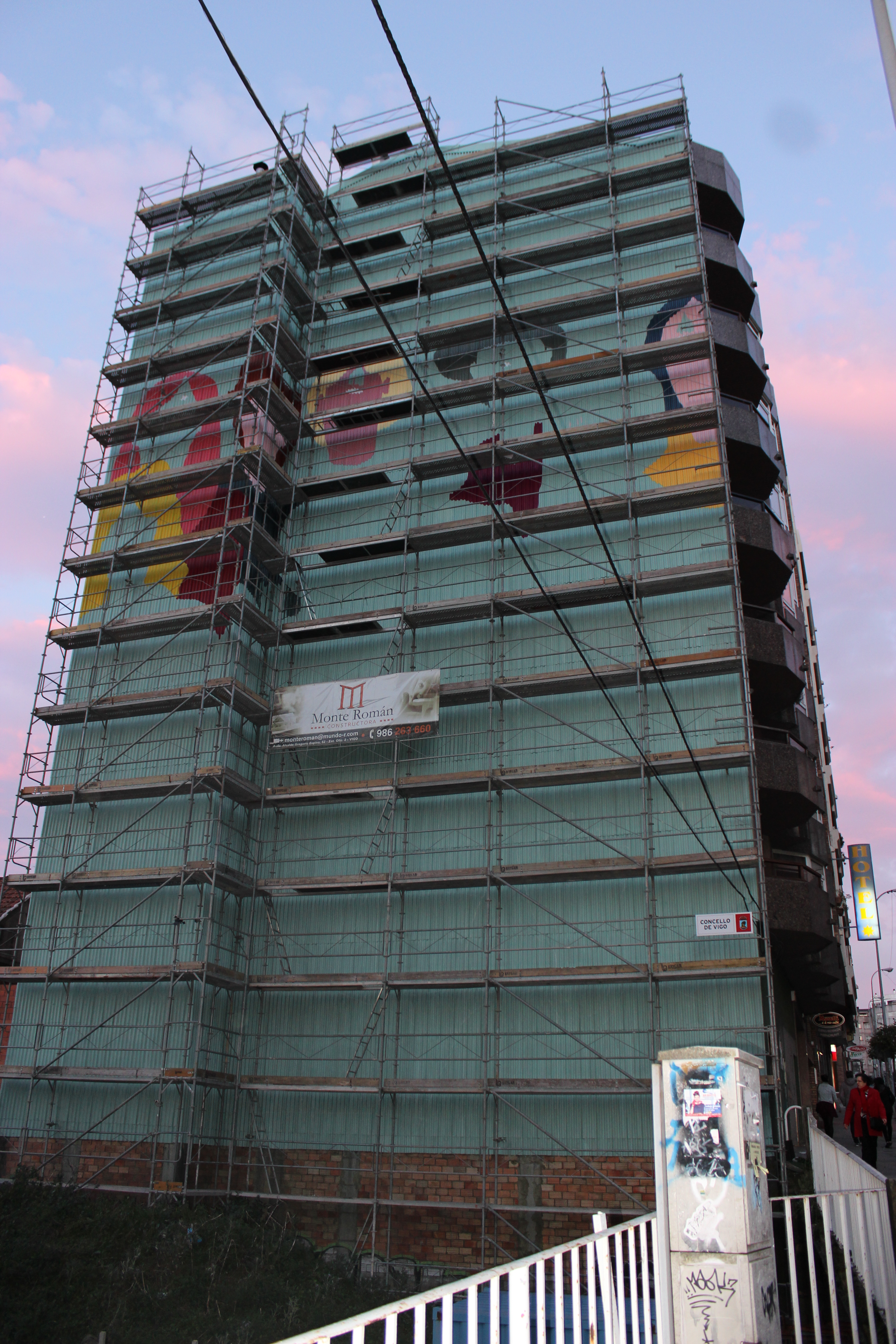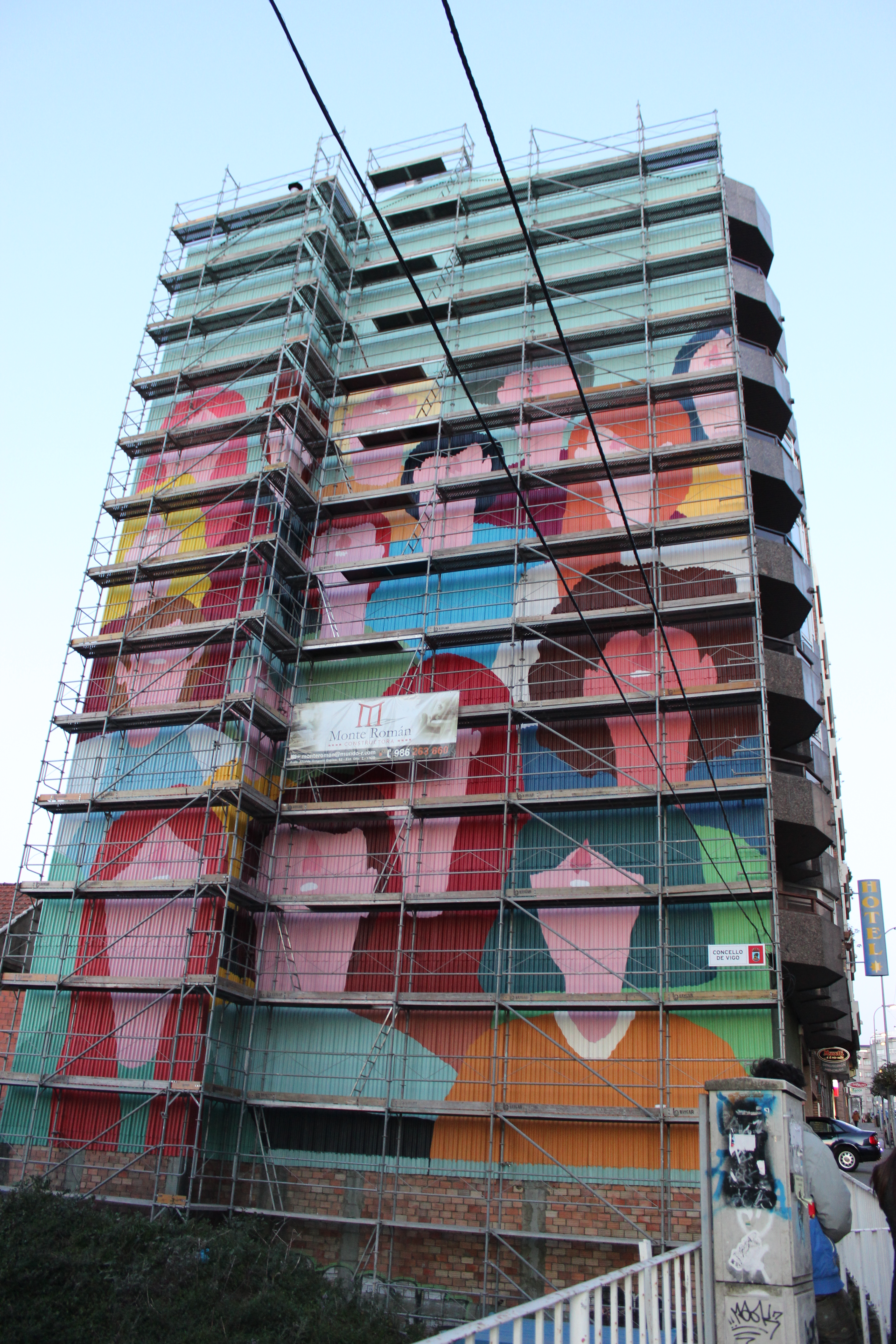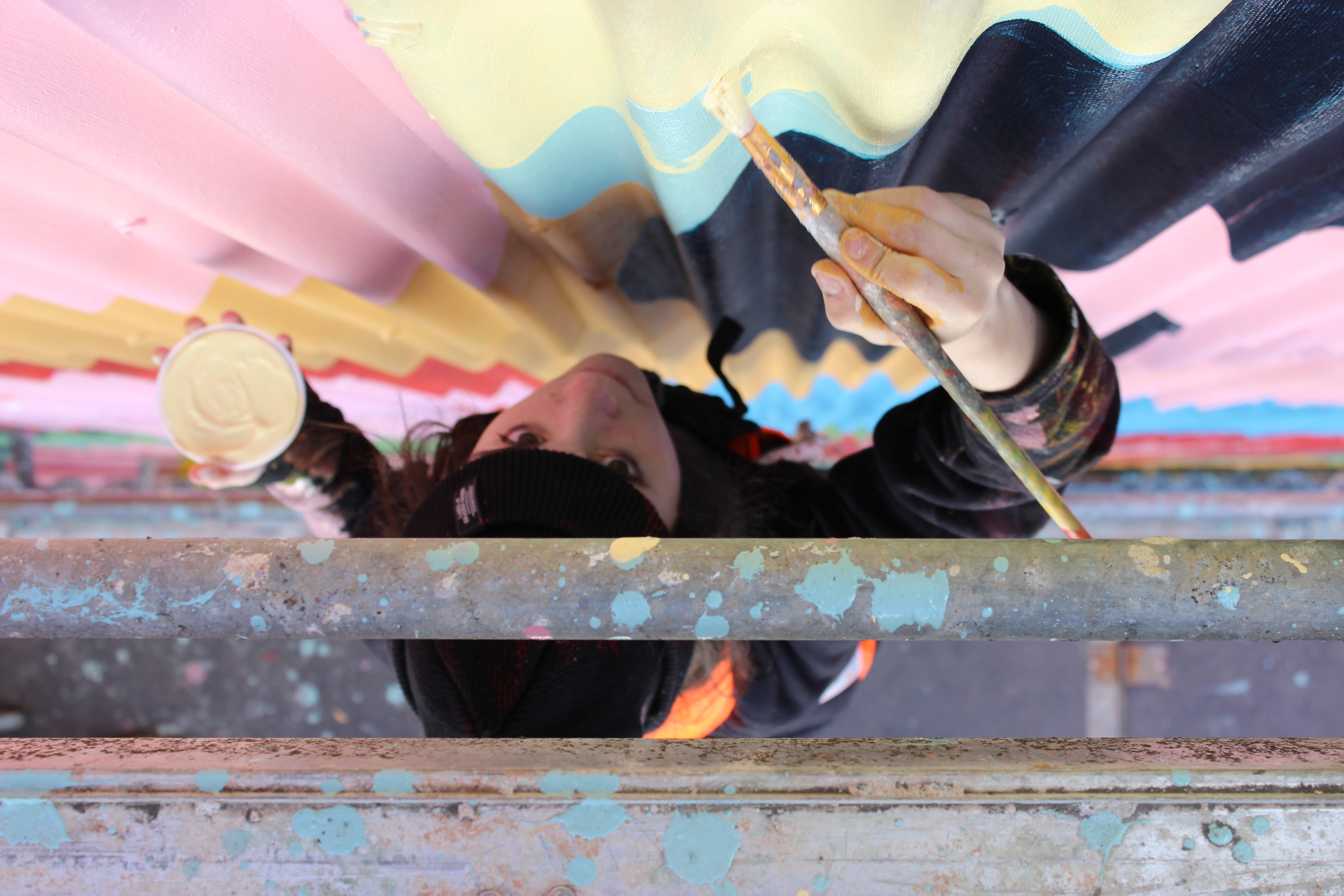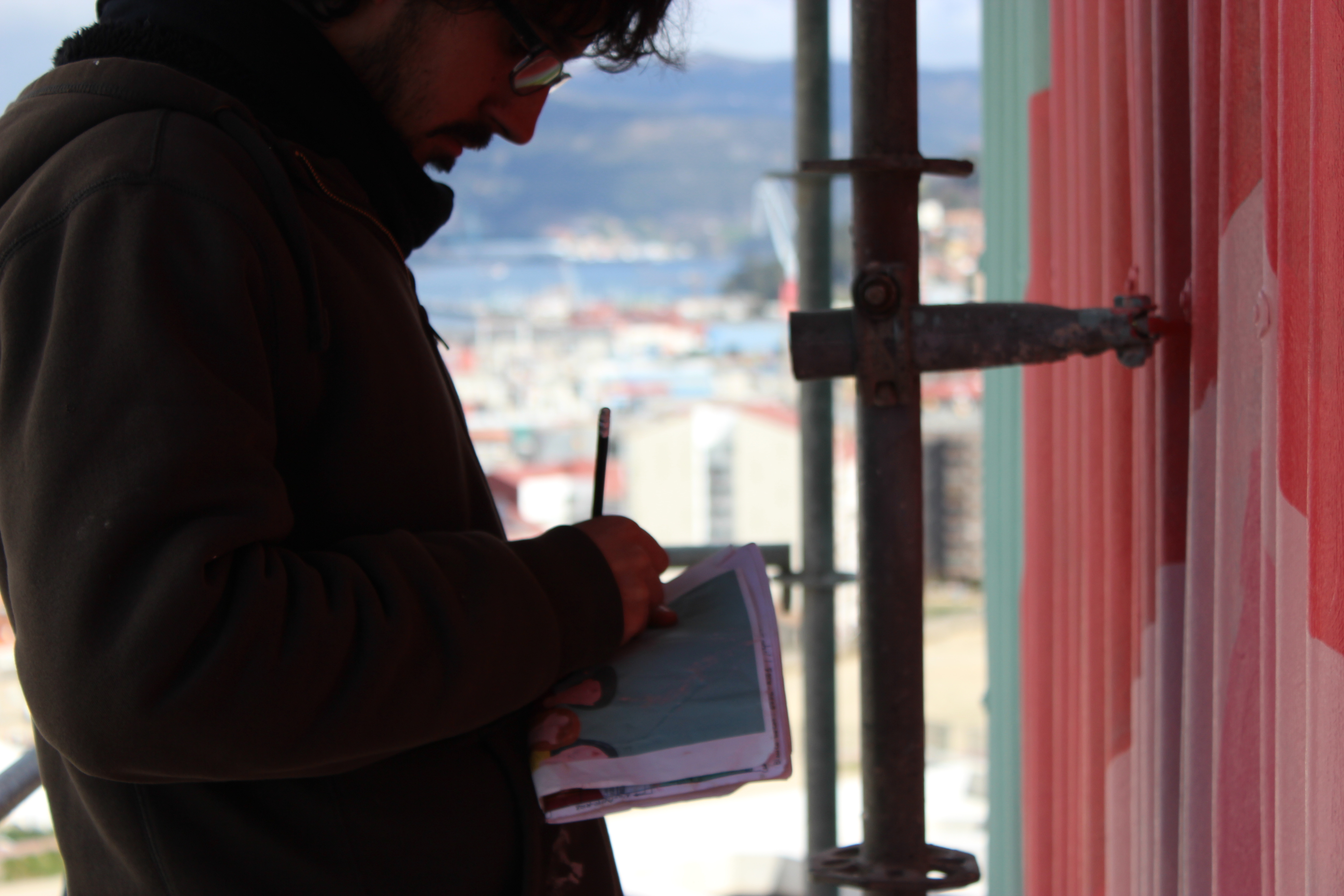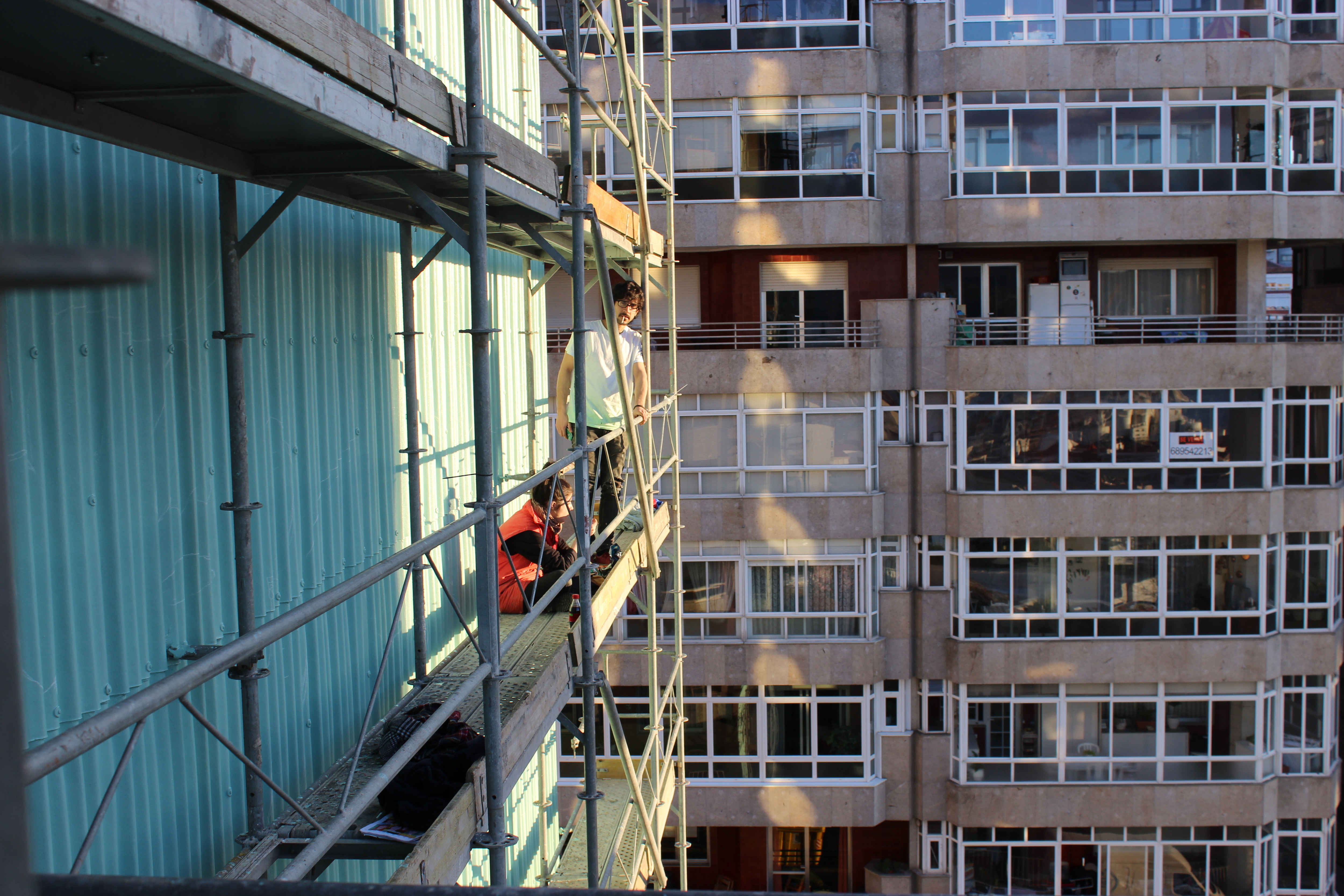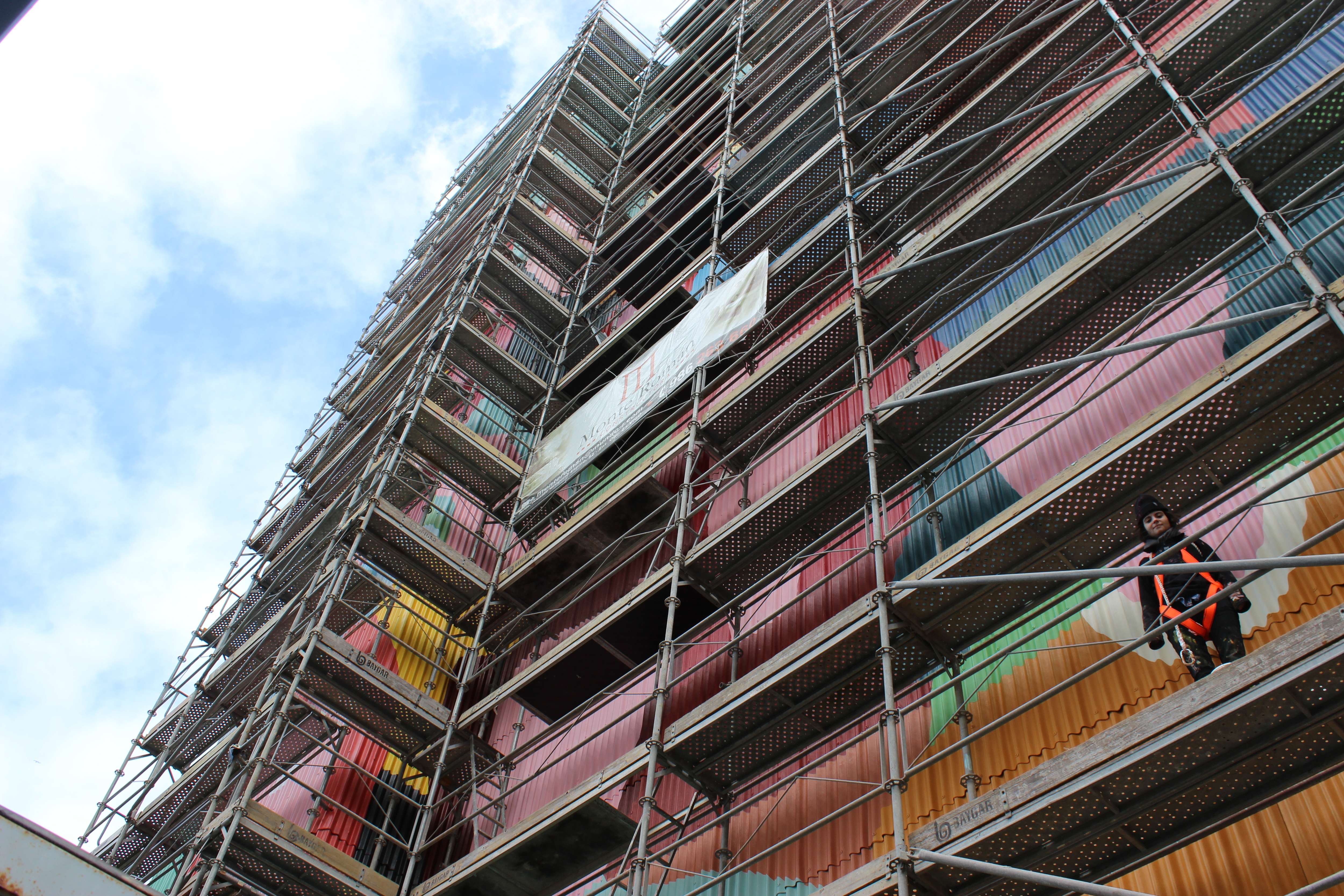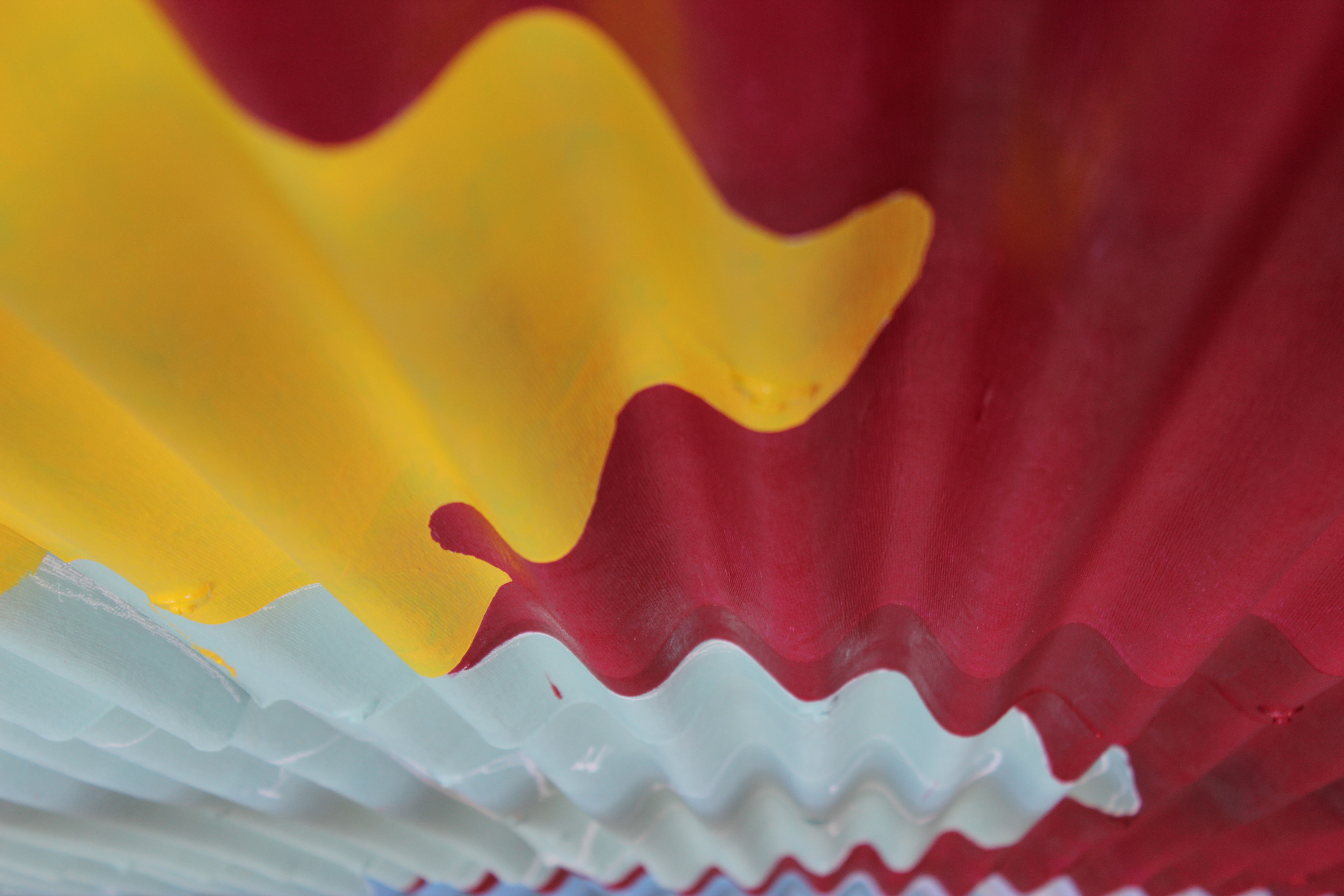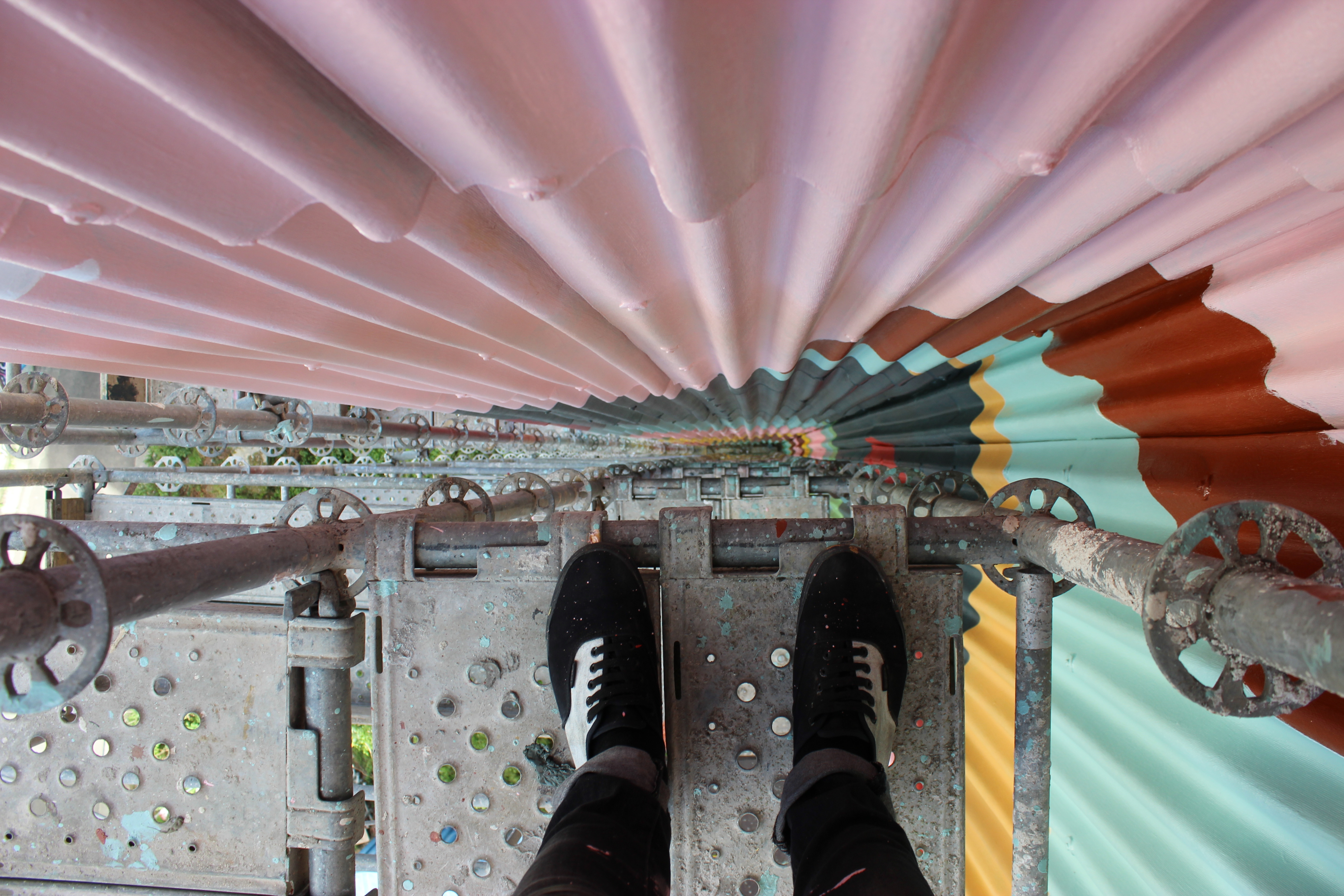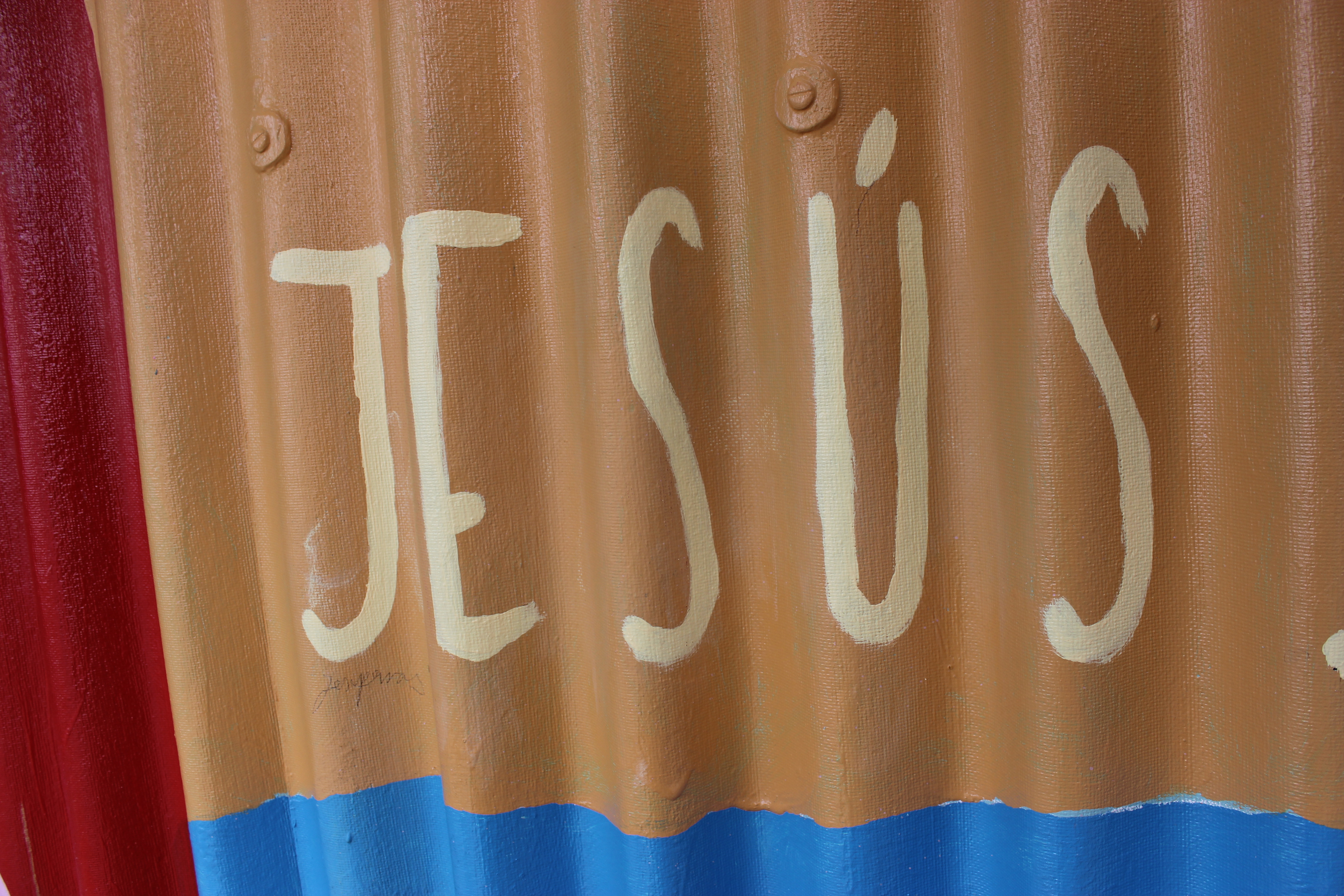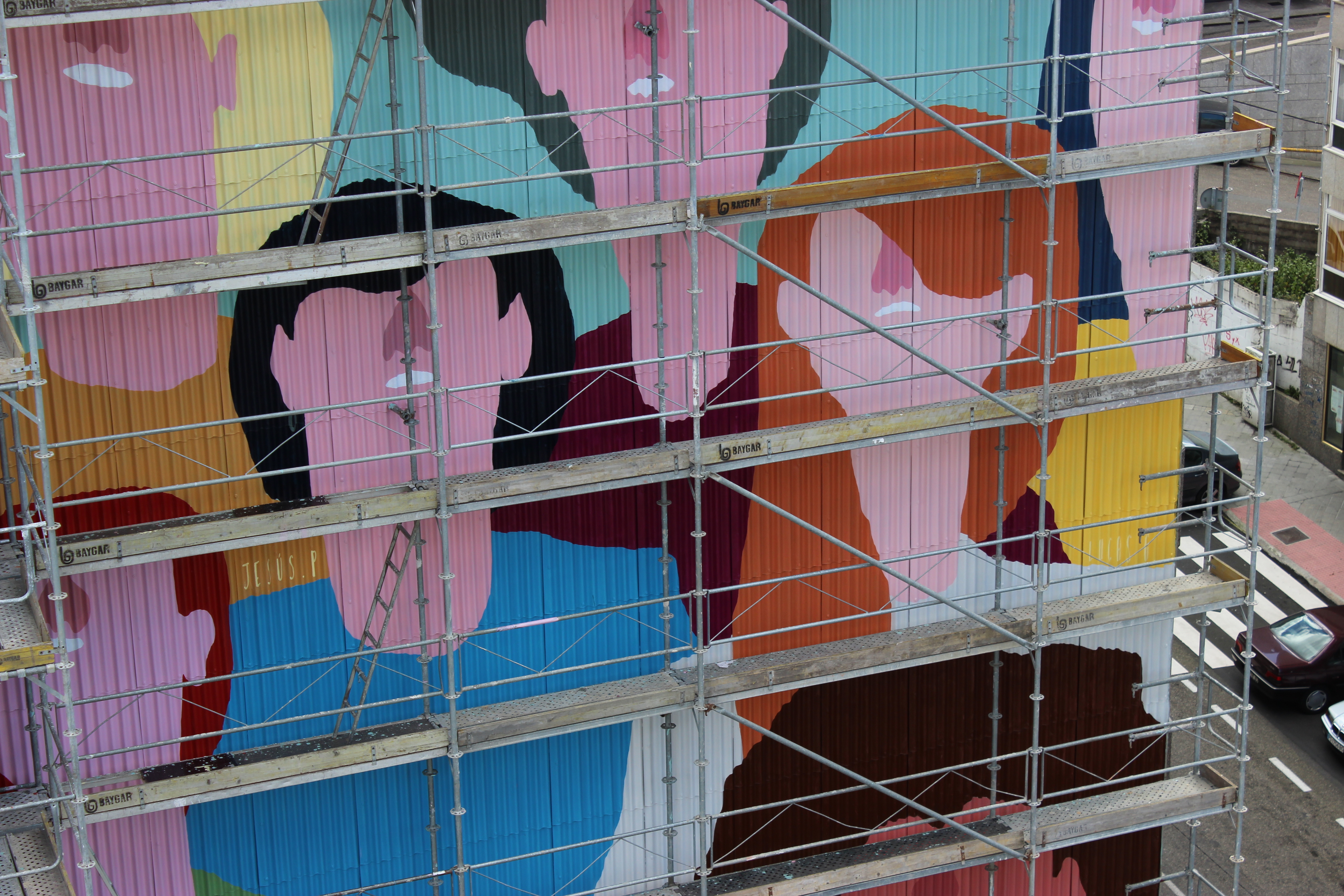 ___________________________________________________


ENGLISH


The Viewer

Onduline mural.
400m2, 2015
Collaboration with Elisa Gonzalez García (elienigena) and Lucas Galvan.


Vigo combat the ugliness with art and color large format


Huge skulls, paper boats, fantastic characters and stellar universes decorate walls, medians and devoid of aesthetic facades minimum requirement and that had the dubious honor of being among the ugliest areas of Vigo.





________________________________________________________________________________________________